About Us
We Strive To Exceed Your Expectations!
MultiSource Printing & Design is a Wide-Format Printing service based in Bohemia, New York. We cater to small and local businesses of Long Island by helping promote their services through our unique designs & printed processes. We produce a number of printed materials including: Magnets, Banners, Canvases, Storefront & Vehicle Vinyl, Lawn Signs, Posters, Removable Wall Decals + more!
---
Here are some advantages in choosing MultiSource Printing & Design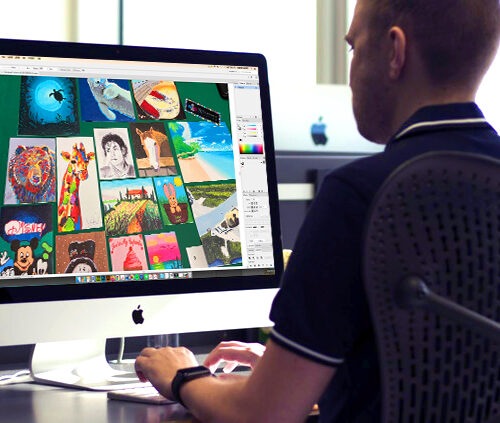 CUSTOM PROFESSIONAL DESIGN
We have the ability to design anything that is on your mind. Our experts know exactly how to design the correct way so that your finished product looks brilliant when printed. If you opt to provide your own artwork, we always make sure to let you know of any potential issues with the file(s) upfront instead of printing something of poor quality. We always guarantee your rights to each file we help produce as well. We take pride in everything we create.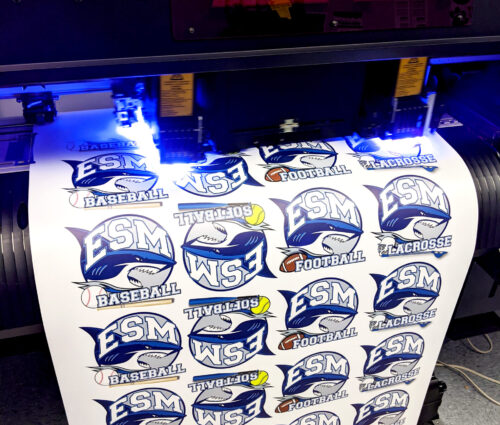 TOP-TIER QUALITY
We have invested in large-format machines that print UV ink because it is the absolute best option when considering top notch quality and longevity. Our ink cures instantly when exposed to UV light and has the ability to withstand elements inside or out. Please inquire about which substrates are best for your type of project.
QUICK TURNAROUND
All of our work is completed in-house and that includes Graphic Design as well. Our team collaborates with one another to make sure you and your project is top priority. From design to shipment, our standard turn around time is 2-4 business days and we ship UPS or USPS. For local clients, we offer drop off & pick up services as well to save on shipping costs.
Meet The Creative Team
"The only BS you'll get with us is Brittany & Stephen"
STEPHEN LOONEY
Stephen has been designing for 20 years and printing for most of his life in a family-run business. In addition, he has had his own Graphic Design company for over a decade and currently runs a very successful blog and YouTube channel.
Connect with Stephen Looney
Professional Portfolio – www.smlstudios.com
YouTube – www.youtube.com/StephenLooney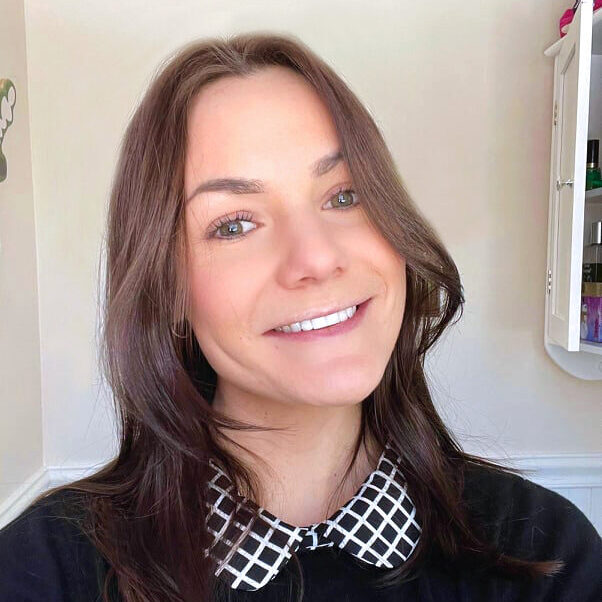 BRITTANY BOCCIO
Brittany went to school for Video Production and Graphic Design and adds a young and modern take to the creative team at Multi Source. She is always willing to go the extra mile and open to help others bring their creative visions & ideas to life.
Connect with Brittany Boccio
Instagram work – www.instagram.com/digiprintsbybritt